MLH Law Corporation
A unique identity punctuated by dialogue and collaboration
Background
Following the departure of former partner Connie Peterson, Peterson King Law organically evolved to become Mitousis Lemieux Howard Law Corporation, with new ownership falling under long term associates, Maria Mitousis and Renée Lemieux Howard. The resulting firm is a family-centred law practice that provides its clients with holistic, innovative and personalized solutions.
The Opportunity
Working with the new ownership group, we were tasked with developing a brand experience that was authentically pragmatic and tenacious while remaining sincere and caring. As a smaller office that is more communicative and informal than larger law firms, a strong point of distinction was identified as a rallying-point for the brand framework.
Services Provided
Think
Make
Brand & Identity Development
Graphic Design, Illustration & Iconography
Style Guides & Toolkits
Copywriting
Retail, Point-of-Sale & Environmental Design
Support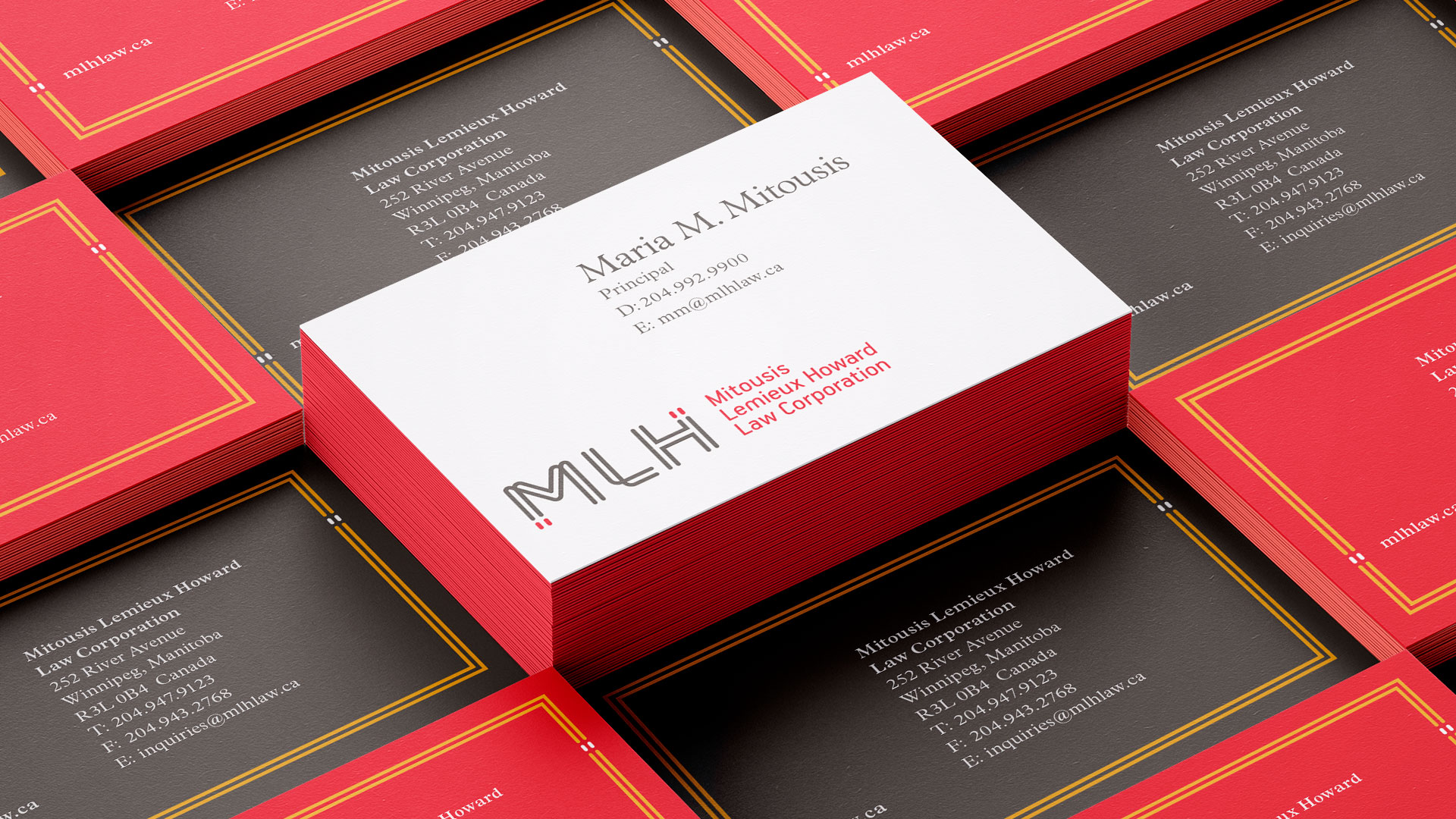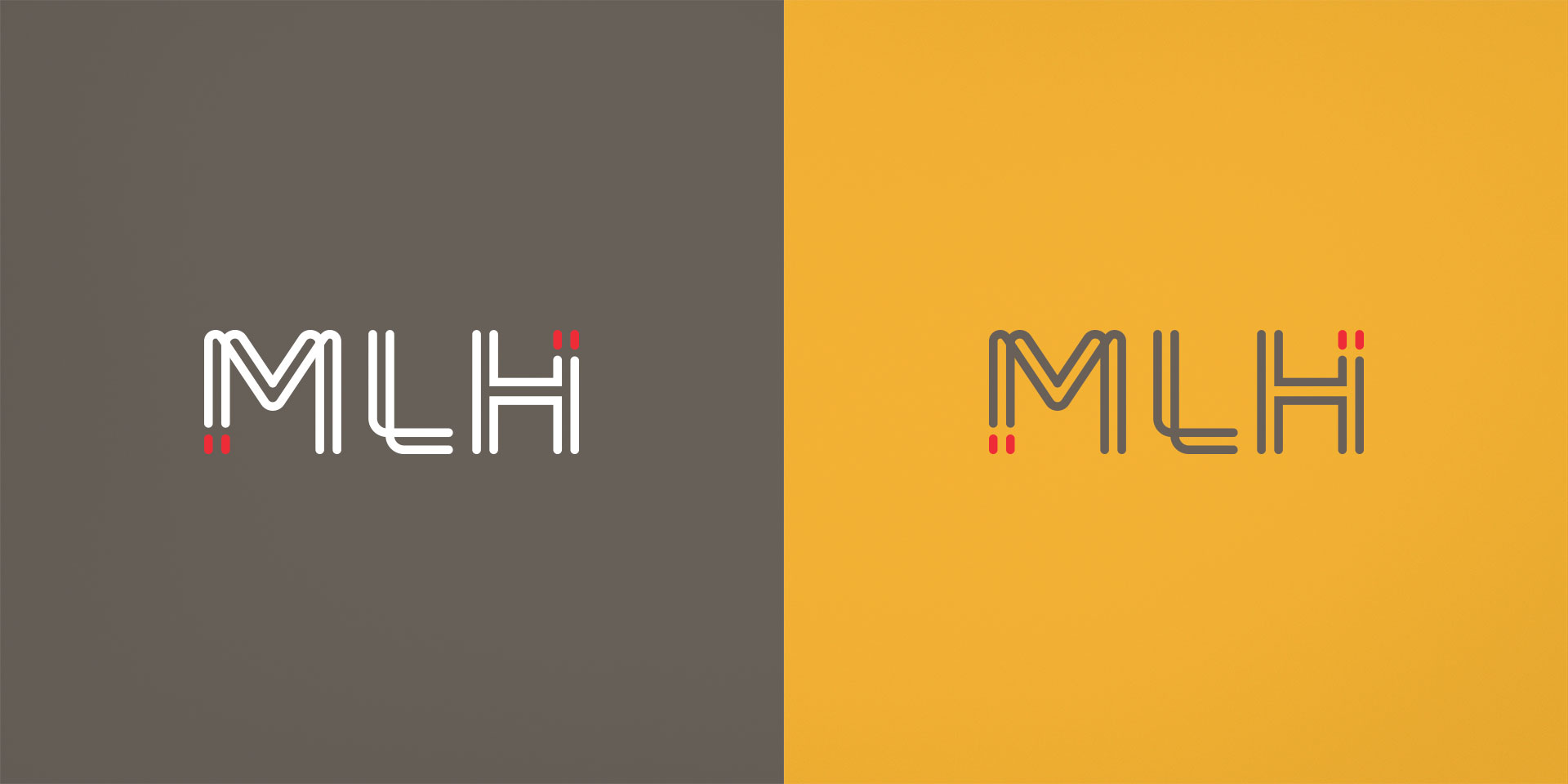 The Result
The resulting identity is predicated on the concept of 2 quotation marks which are representative of the 2 partners, as well as the firm's commitment to open dialogue. Visually, the brand walks the fine line between trustworthy and approachable, while copy is straightforward with hints of light-heartedness where appropriate. 
The new framework allowed for a successful launch of the new company, having received acclaim both from within and outside the law profession.