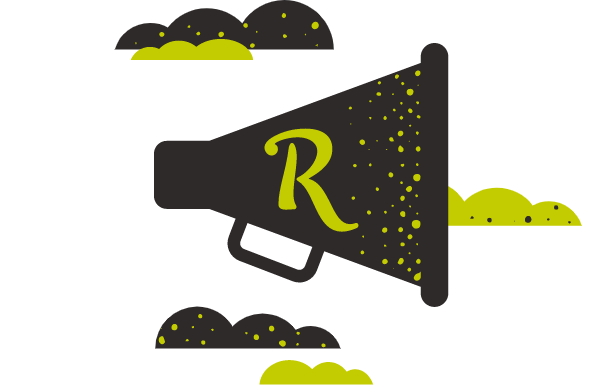 Climate Action
Grant
Complete the online application below.
To request a Word template of the application please contact: [email protected].
Please note: paper applications will not be accepted.
Applications will be assessed by our B-Corp Committee. Only organizations
that have been shortlisted will be notified.
Submissions for the Climate Action Grant are now closed.