Royal Aviation Museum of Western Canada
Creating a gateway between a storied past and an exhilarating future.
The Background
Featuring over 70,000 artefacts, texts, and photographs, the Royal Aviation Museum of Western Canada engages visitors of all ages in Canada's rich aviation and aerospace heritage. In spring 2022, the museum will re-open its doors in a brand new state-of-the-art facility located on Wellington Ave. – in direct proximity to the Winnipeg James Armstrong Richardson International Airport. Visitors will be guided by the story of flight across western and northern Canada through 14 immersive galleries featuring more than 90 historic aircraft.
The Opportunity
With the opening of a new facility came the opportunity for a new brand expression and heightened engagement with aviation enthusiasts, donors, staff and the general public. Broad research was conducted to gather key insights around current perceptions, demographics, and to formulate a robust brand strategy. The new brand would be required to engage on every platform imaginable and be highly flexible in order to remain fresh throughout an extended rollout and implementation.
Services Provided
Think
Marketing & Communications Strategy
Brand Strategy
Market Segmentation
Wireframing & UX Design
Make
Brand & Identity Development
Campaign Development
Graphic Design, Illustration & Iconography
Style Guides & Toolkits
Prototyping
Website Development
Video & Post Production
Copywriting
Merchandise & Uniform Design
Retail, Point-of-Sale & Environmental Design
Market
Advertising
Social Media Marketing
Email Marketing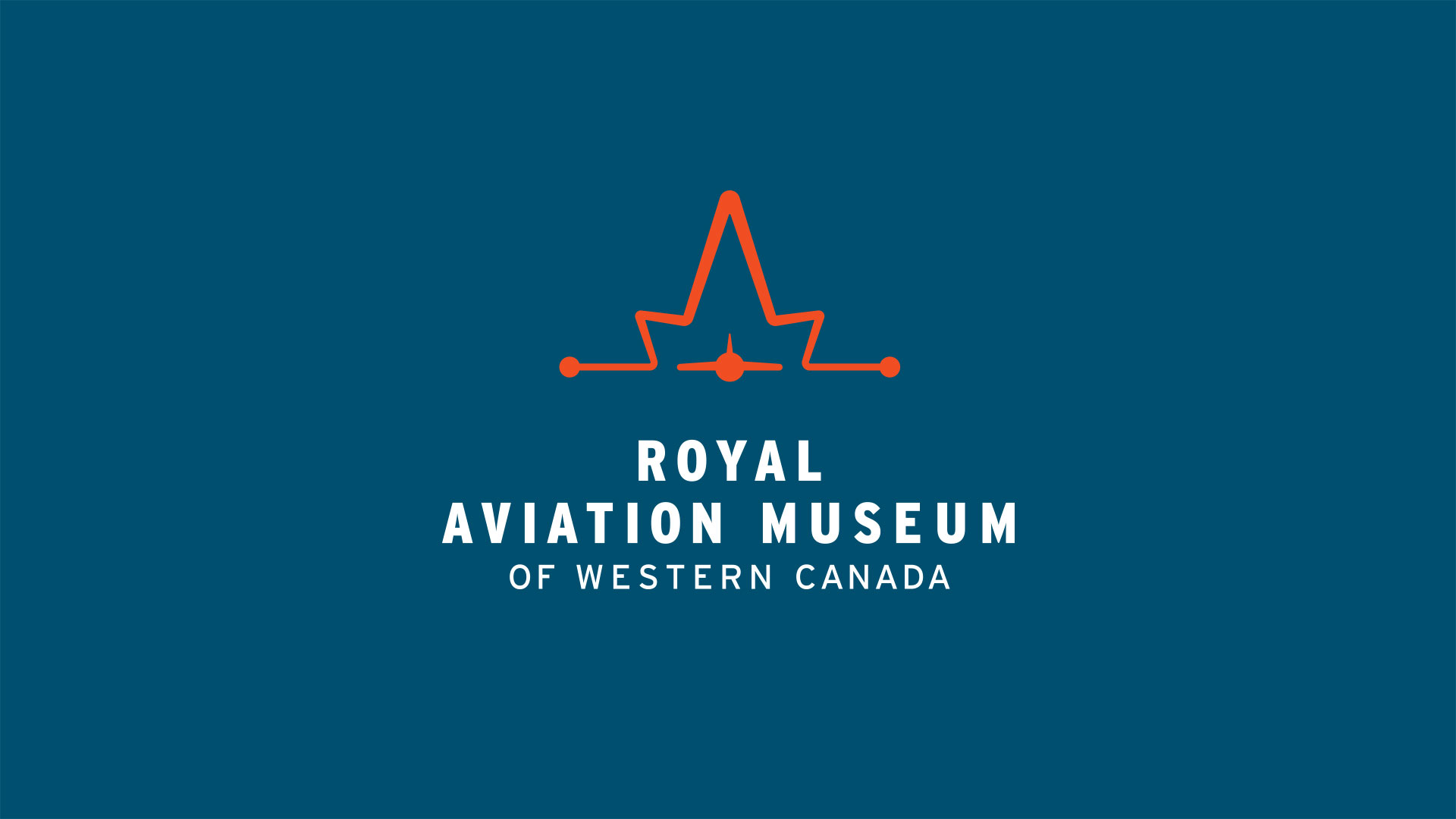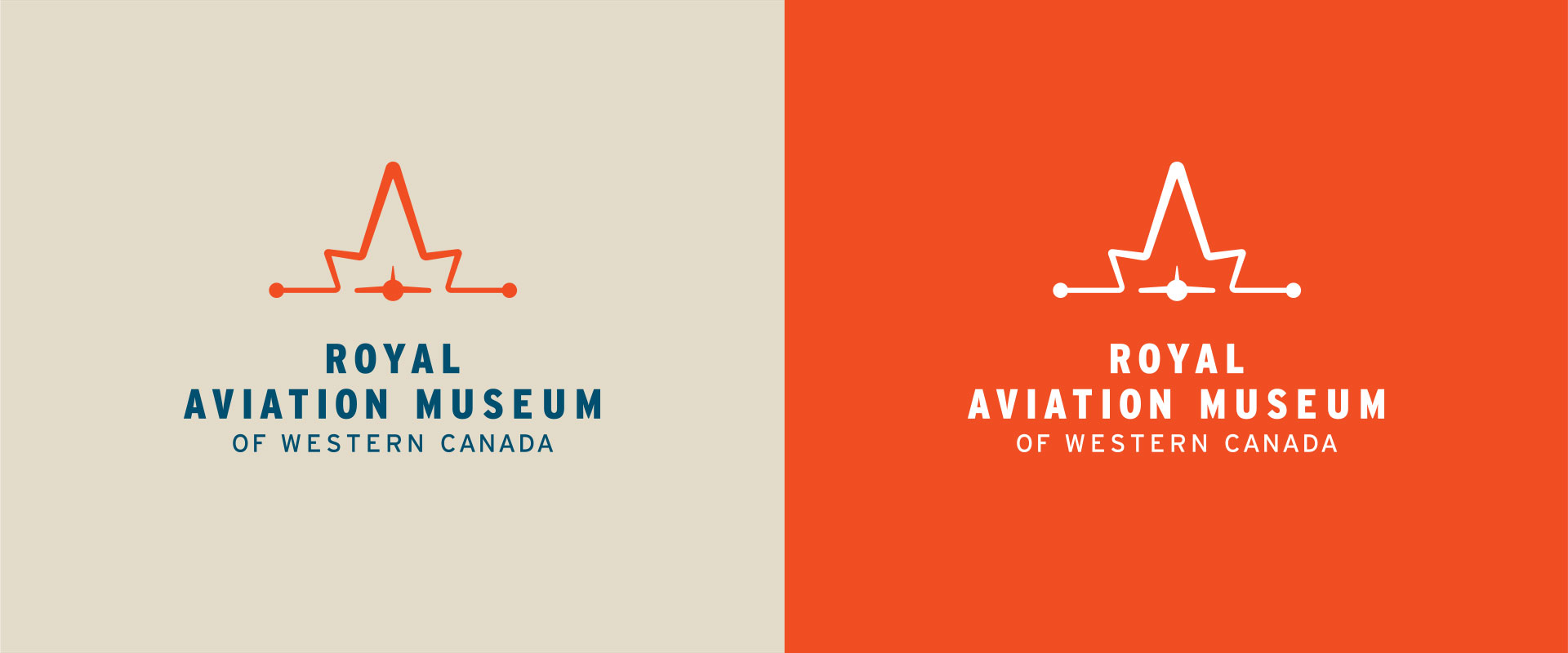 The Result
The resulting brand and rollout have allowed the museum to establish a large foundation of marketing assets to implement both pre- and post-opening. A successful brand launch in March 2021 was covered by multiple media outlets, while smaller, targeted campaigns have led to increased engagement with stakeholders and successful fundraising efforts. The platform continues to expand in the lead-up to the grand opening.