North Forge Technology Exchange
A new name and calling card for those who dare to do
Background
North Forge Technology Exchange is the result of a collaborative merger between The Eureka Project, AssentWorks, Ramp Up Manitoba and the Startup Winnipeg program. As individual entities, these agencies have helped over 60 innovation-based companies access over $180 million in financing. Now a uniform team, they occupy over 27,000 square feet of innovation space across multiple locations in Manitoba.
The Opportunity
Relish was tasked with creating a brand identity that would allow the merging companies to speak with one, unified voice. The result is a brand centred around clean, industrial graphics, a minimal colour palette and bold, confident language.
The brand footprint is large, encompassing multiple platforms from a responsive website, video and social media, to print, signage, merchandise and a full battery of over 30 custom icons. From north to south, Relish ensured it all stayed on-point and on-brand.
Services Provided
Think
Marketing & Communications Strategy
Brand Strategy
Social Media Strategy & Deployment Planning
Concept Development through Rapid Ideation
Content & Asset Management Planning
Public Relations & Earned Media Strategy
Make
Brand & Identity Development
Graphic Design, Illustration & Iconography
Style Guides & Toolkits
Video & Post Production
Copywriting
Merchandise & Uniform Design
Retail, Point-of-Sale & Environmental Design
Market
Content Creation, Curation & Implementation
Advertising
Social Media Marketing
Earned Media & Public Relations
Email Marketing
Support
Monthly Service Retainers
Production Management
Social Monitoring, Content Management and Reporting
Secure Canadian Hosting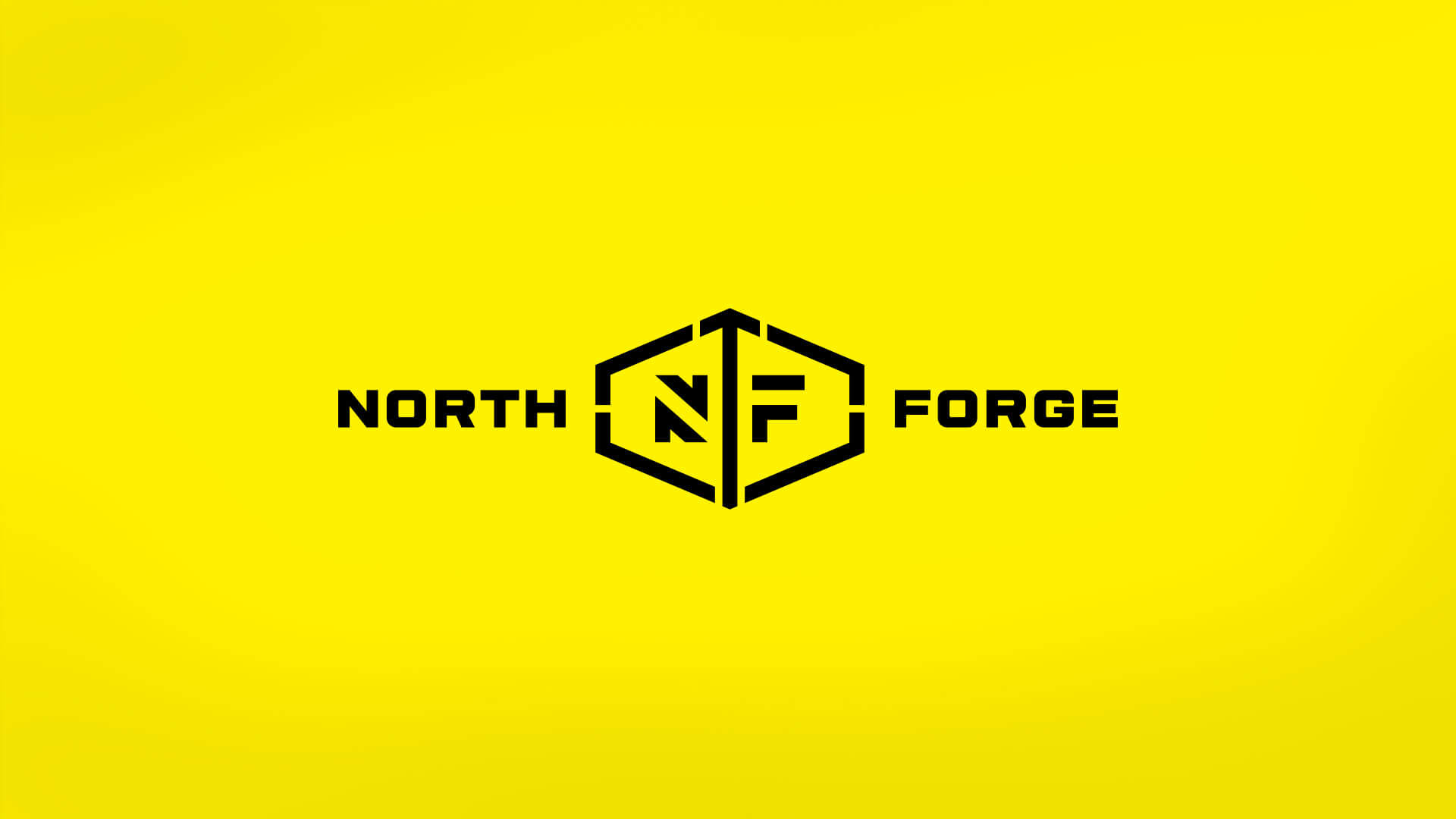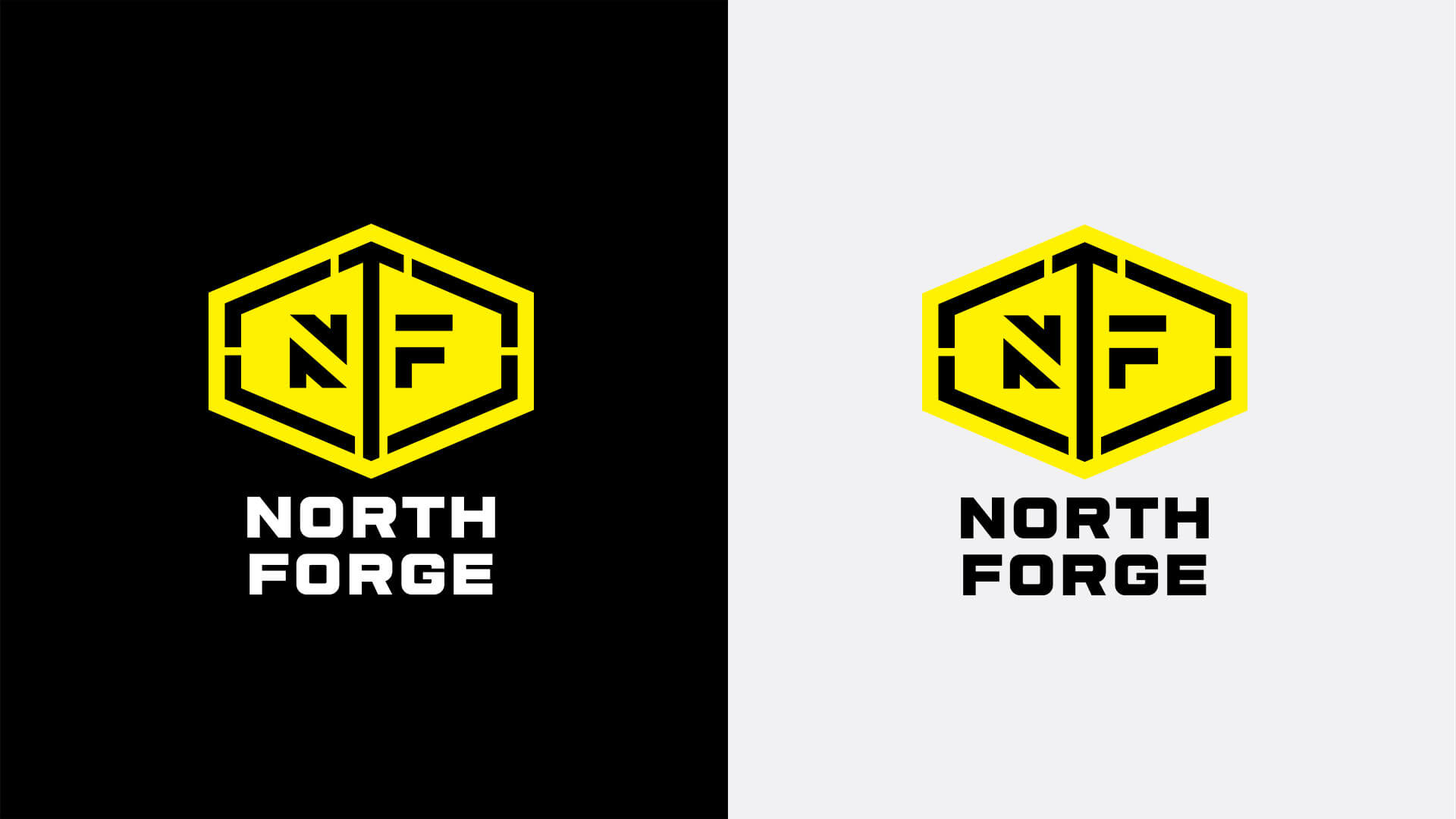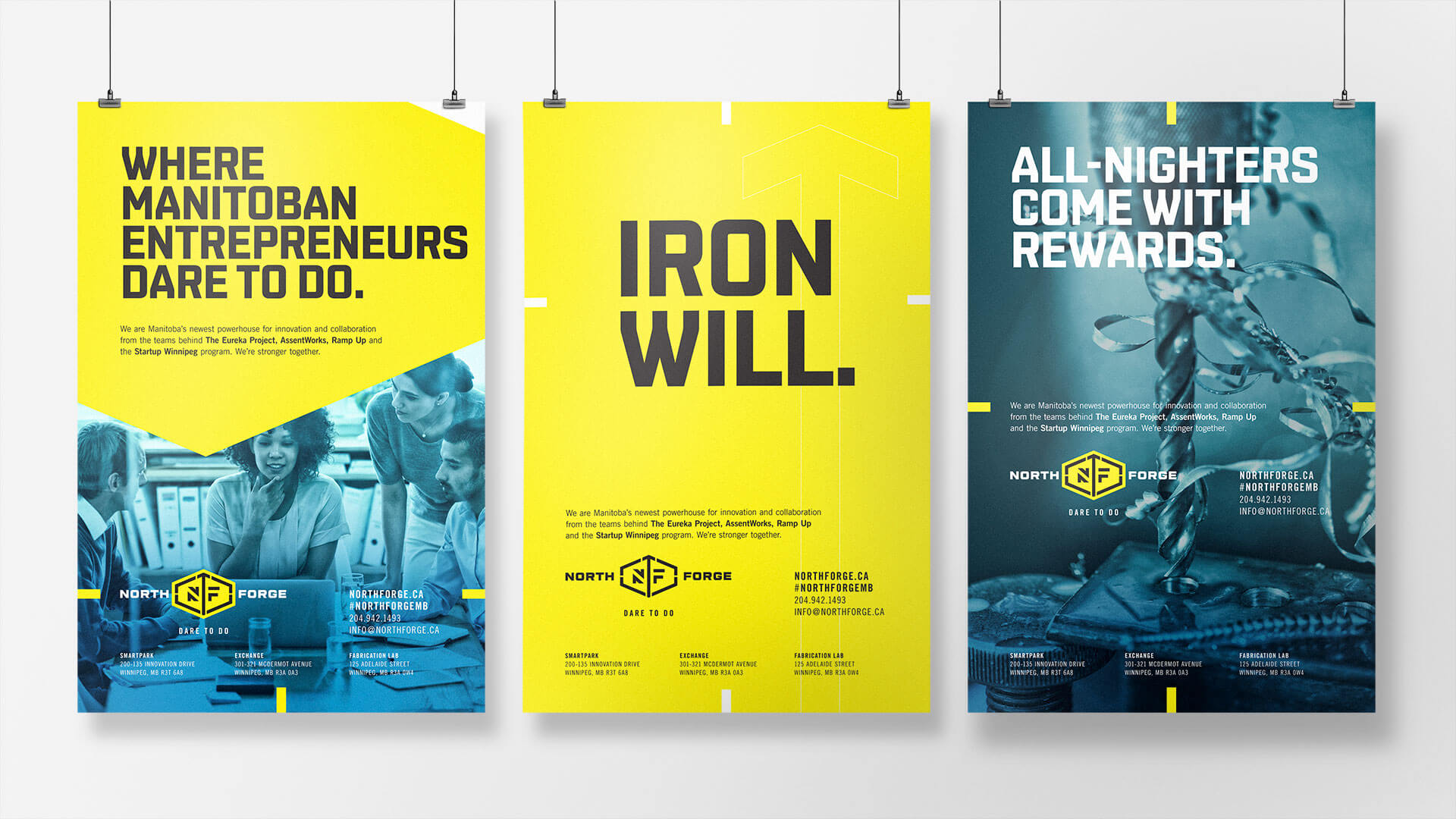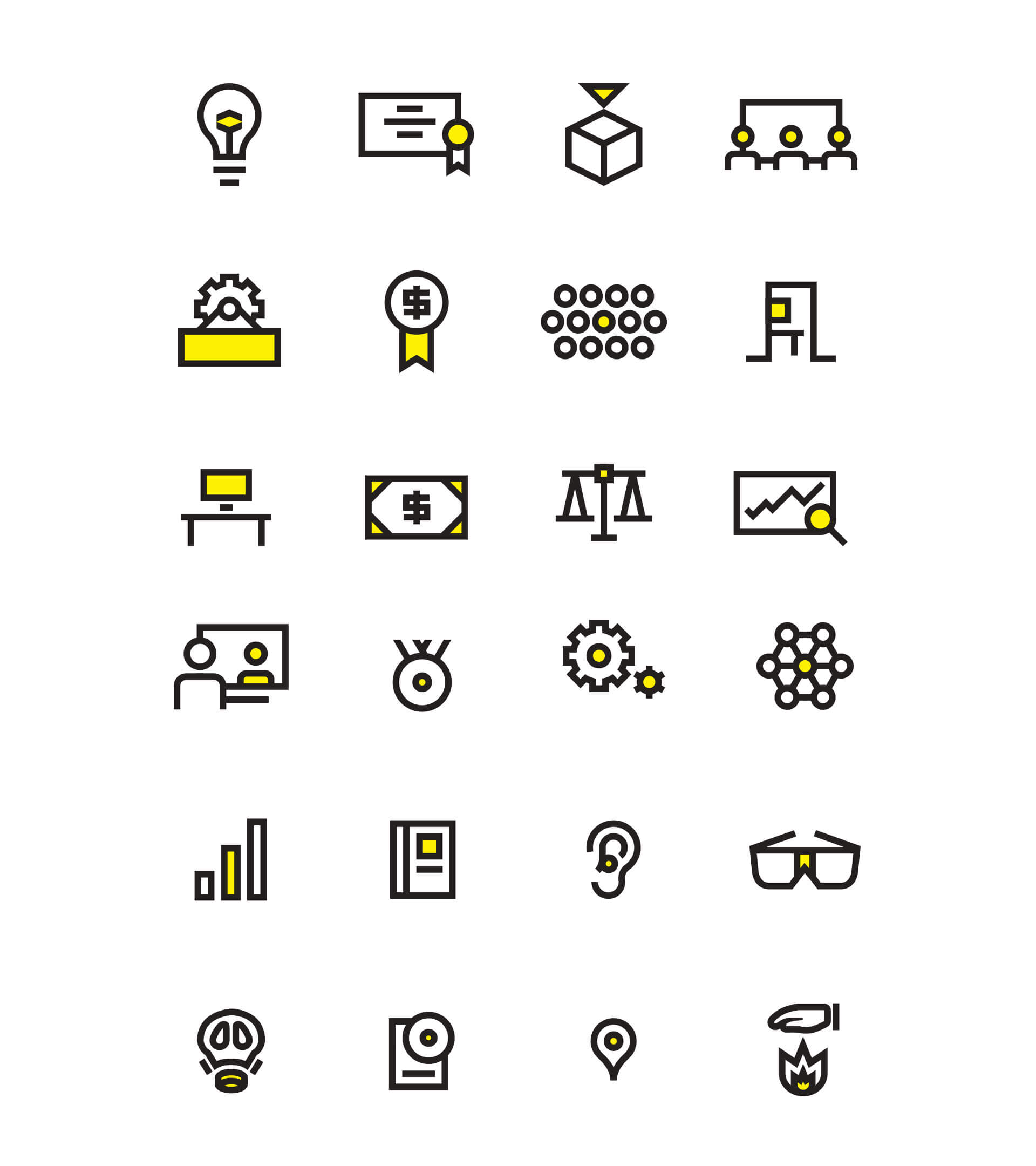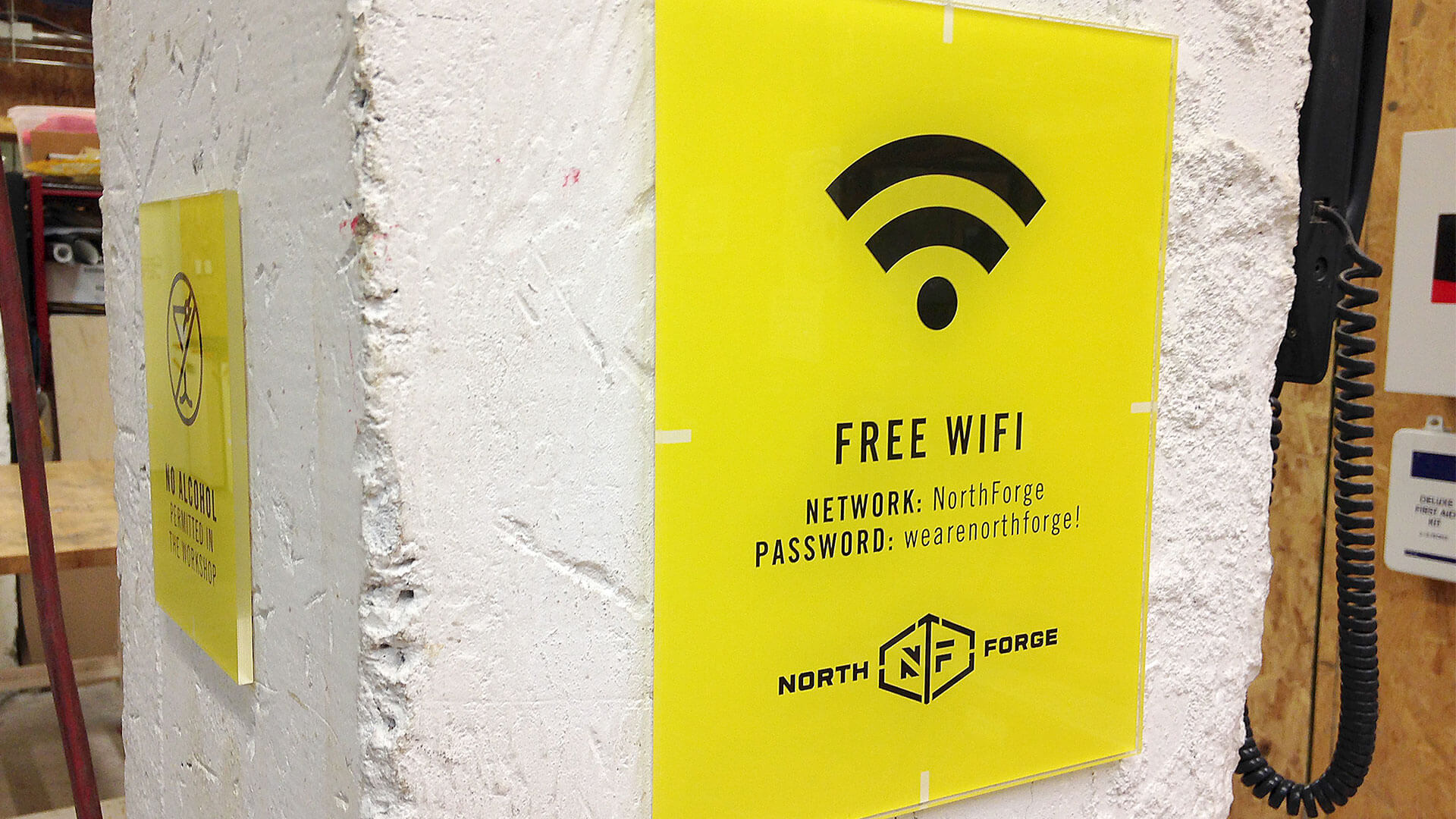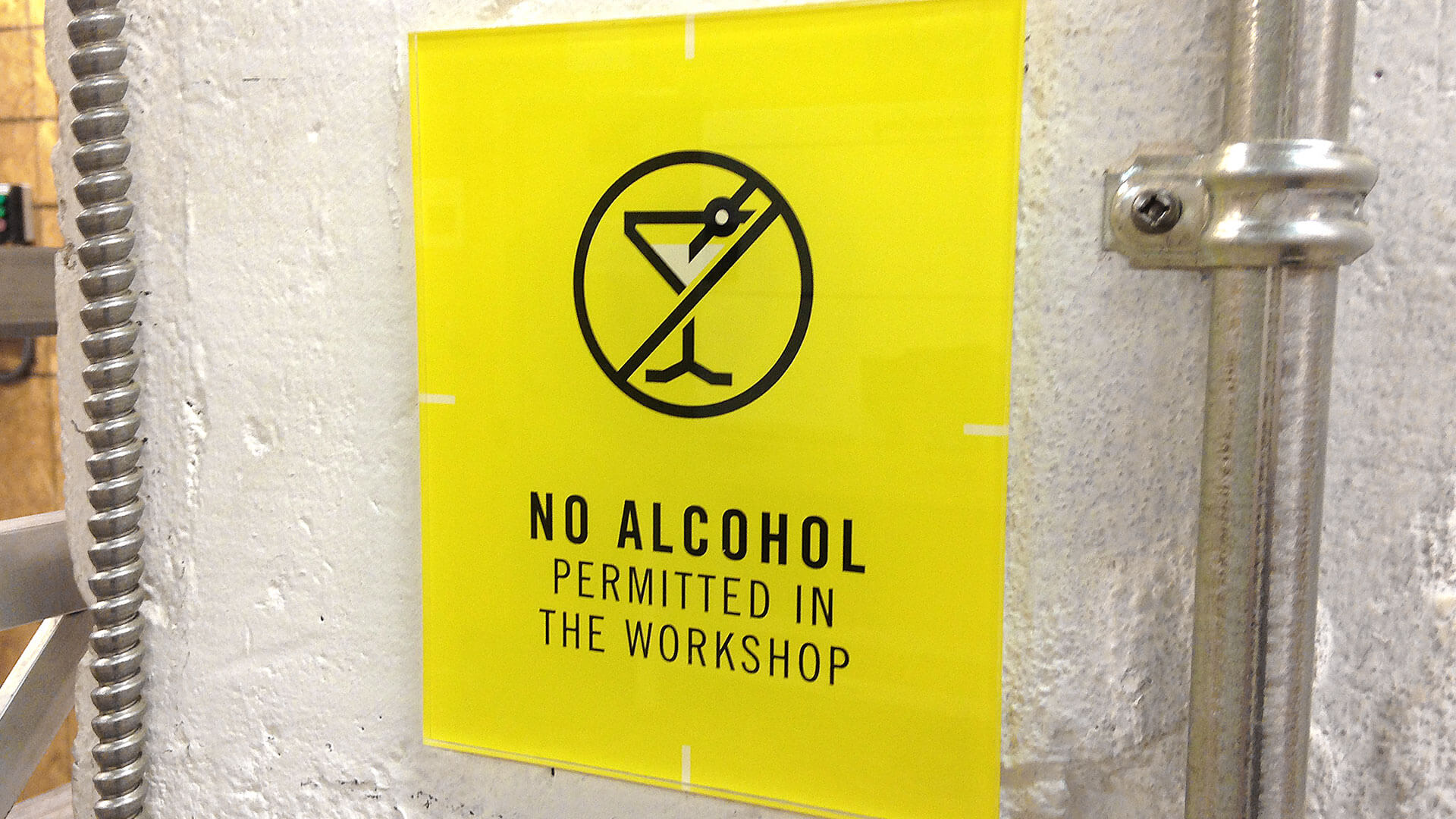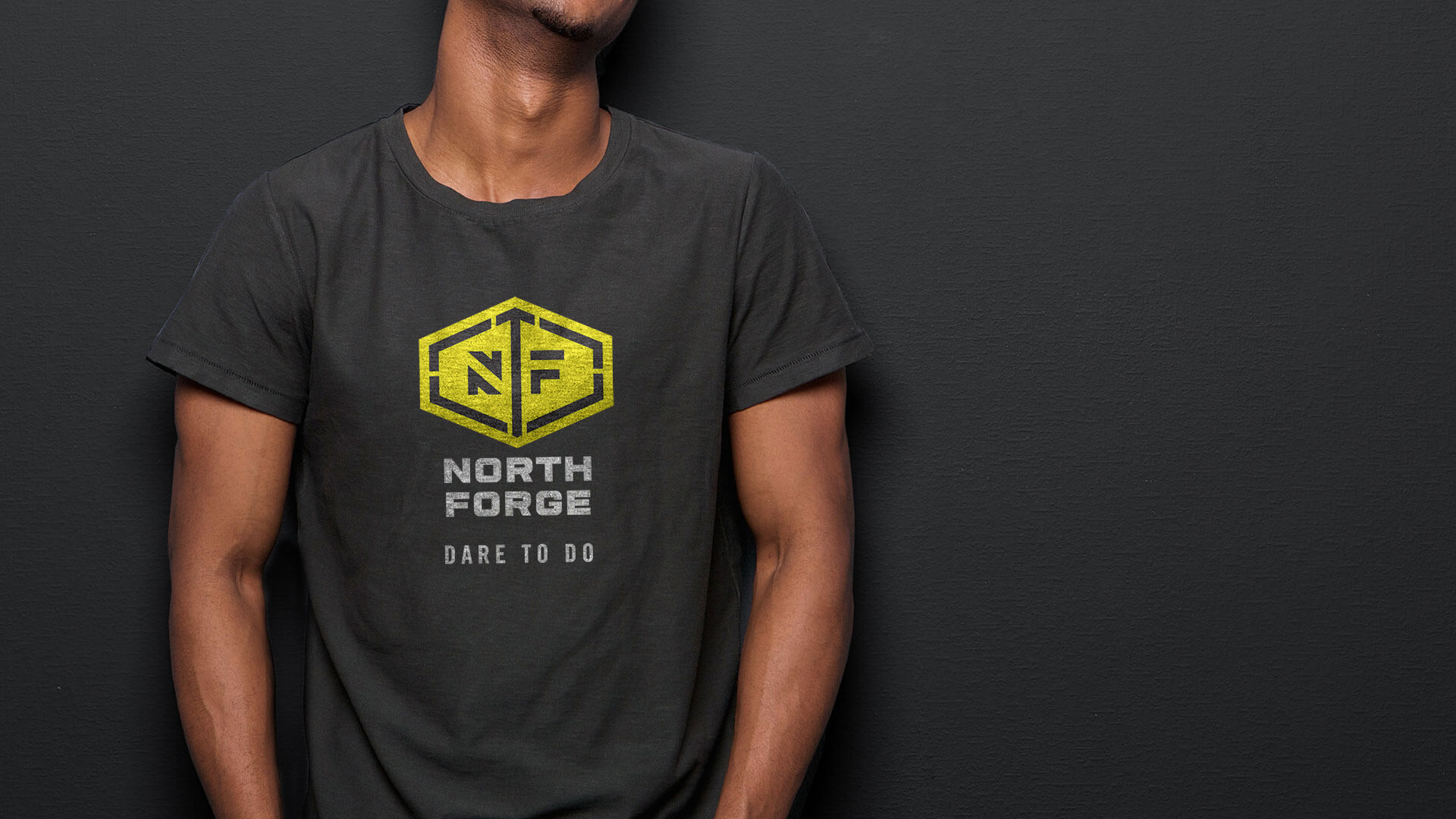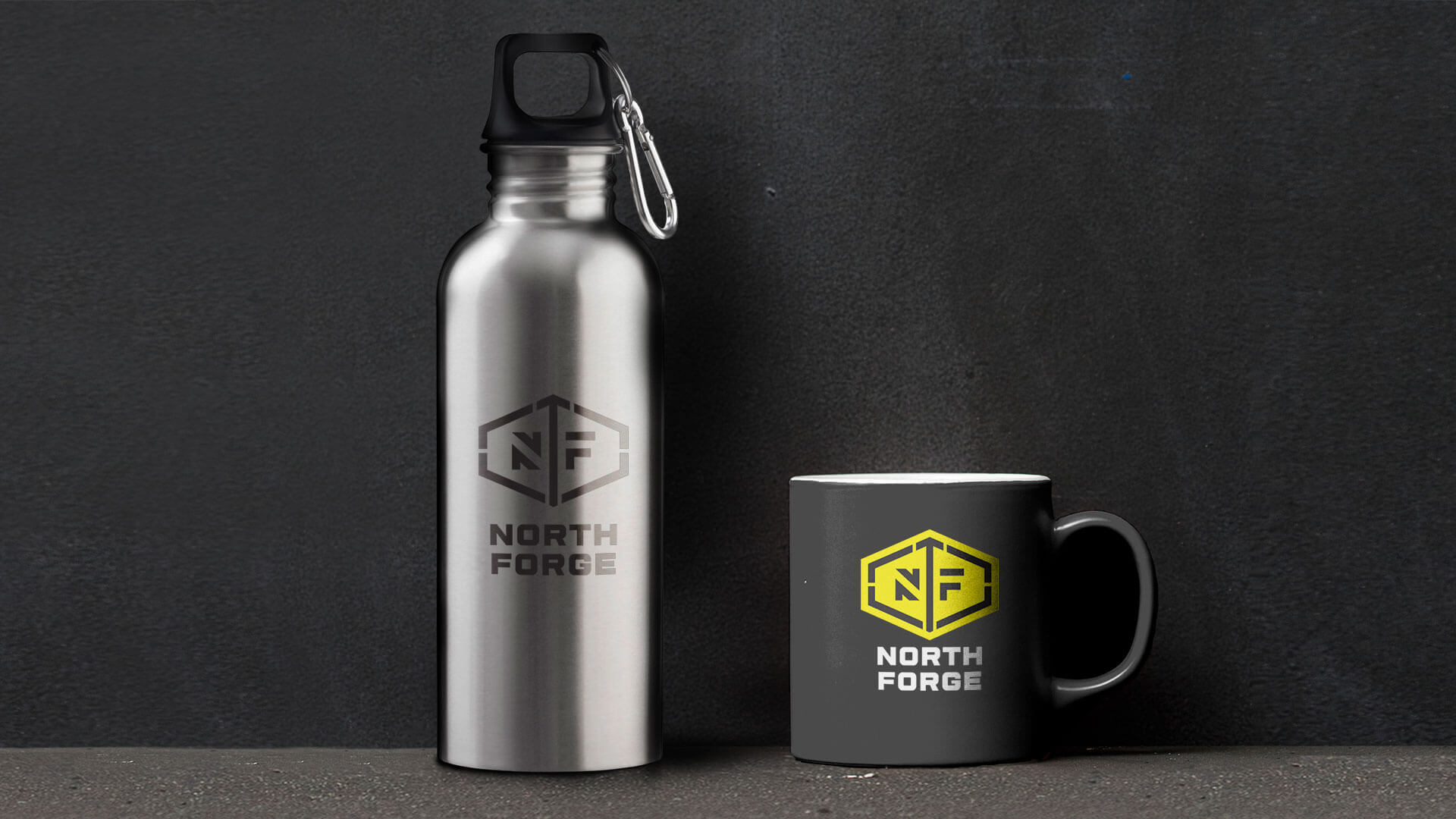 Client Testimonial
"Relish is an incredible partner and I don't use that word lightly. They understand our market and have helped us build a powerful brand that our organization and community rallies behind everyday. The team approach at Relish is also very agile, which really works for us. As a not-for-profit, we do not always have the luxury of being able to plan everything we want to do months in advance, nor do we necessarily know what we need every step of the way. Relish is fantastic at anticipating our needs and making great recommendations that help accomplish our goals and grow our brand."